Our mission is to assist or clients in finding peace within, harmony & building resilience. Our goal is that by creating harmony within the individual, it will create a ripple effect to spread to others. This is our way of being the change we want to see in the world.

Life can be tough sometimes. We can come from some real horrific pasts, but we CAN move forward. How do I know? Because I've done it. I am confident you can too. And for others you may just want to learn how to deal with stress better, focus better, learn some new life skills, relax with a massage, or just meet some new people through Mind Majik's classes. You want it? We got it!

Take a look through the site, check out some pages. Let me know what you think, I'd love to hear your thoughts.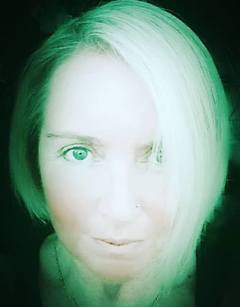 Take a guided stroll into your subconscious mind to open and access the you you always wanted to be.
​
Using gentle techniques and plenty of support you will be guided into your Inner Sanctum where the real work begins. Building strong foundations and focused attention to achieve your goals and open up opportunities for a more positive world.

Lista has been helping people for over 20 years to find their inner calm, their serenity & inner strength.

​Are you ready to harness your own authentic identity and shine your light into the world? Let's work together.
​
---
​OUR EMOTIONS & OUR BODIES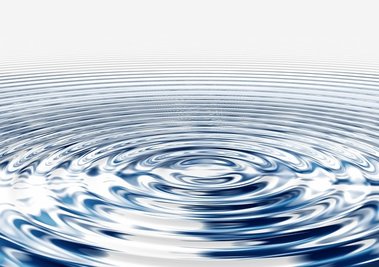 Where do you store your emotions? Do you stuff them down, pretending they're not there? Do you let them out in an appropriate manner? Are they actually your emotions?
How about that last question? Did you know that you pick up how others feel? Sometimes when you come into contact with others you pick up their "vibe" and it can stay with you. The old adage "misery loves company" is true. Not necessarily the person, but the misery itself.
Most people know about the
Dr. Emoto experiments
on water and emotion. We know how giving an intentional emotion can effect the crystals in water. It has been further surmised that because of our own high water content, these emotions and thoughts can similarly affect us. How are your thoughts & emotions effecting you: physically, mentally, spiritually?
Here at Mind Majik Therapies we can offer you support through talking therapies, energetic therapy, and massage. If you're not comfortable with a one on one environment, why not try a class or a workshop or follow us on Facebook?
---
Testimonials:

"From the first time I turned up at Lista's weekly meditation session I was drawn to her approach. She is a gifted therapist whose expertise lies not only in her craft but also as a direct consequence of the work she personally undertakes on herself. Going deeper and working privately with Lista was a decision that paved the pathway to change in my life. She understands trauma and the impact it can have on your life and she showed me how hypnotherapy can be a great tool to help you to move forward in life in the way that you choose. Lista's ability to listen and tailor each hypnotherapy session to what I needed was a pivotal part of the process and really made a significant difference for me. As a therapist she can and will assist you in your journey to overcome your difficulties. If you want to work with someone who is an incredibly caring, generous and kind soul, then you have found such a person. Her unconditional acceptance of me, no matter what I thought or felt was a healing in itself. Whilst I am still a work-in-progress, as we all are, I want to say a heartfelt thank you Lista, for helping me to navigate those really difficult times. The things that I learned from and through you will continue to benefit not only myself but others too." MM, Pine Rivers (February, 2017)

"Hi Lista, just wanted you to know that I really feel a shift in things. A few things have happened today where I have just done what was needed to be done without hesitation. Things are changing in my world! I can finally speak without feeling silly, just being me and not worrying about what the other person thinks!! :) Happy days ahead." KM (June, 2016)